Thursday evening in Belgium, after a surprisingly sunny day I met
Agnieszka
and
Andrei
and went to the
Board Games Shop
in Leuven. The place is pretty close to the city center, and the guys there are very friendly and enthusiast about what they do. Of course, how can you not be enthusiast about having a job in a place full of great games? Great games indeed, they had
Warriors&Traders
both on the shelf and in the demo's room.
We arrived there at around 8 and almost all the tables were full of people playing different games. We were warmly welcomed and invited in the demo's room where we picked our game:
Mage Knight
.
We heard so many good things about this game that our choice came natural. The game looks marvelous, the already painted miniatures and the map are all pretty amazing. As a design short-coming, I would say that the game is dedicated for people with excellent vision.
Andrei struggling with the rules :)
The four awesome heroes
We didn't manage to finish our play before the closing hour of the shop, but the two hours spent with the game and the rules convinced us that is a game we want in our collection. Unfortunately, they didn't have it on stock yesterday, so we had to pick something else as our weekly treat. Agnieszka was so excited about this purchase that I cannot wait to play it tonight.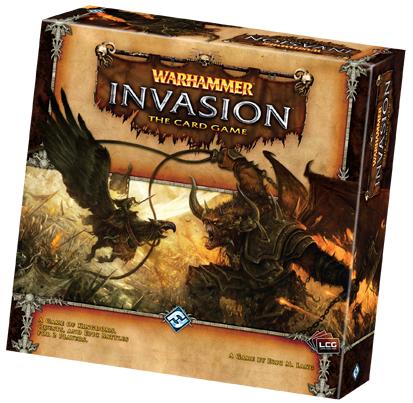 Buying decision "Show me the Dwarfs and I will buy it"